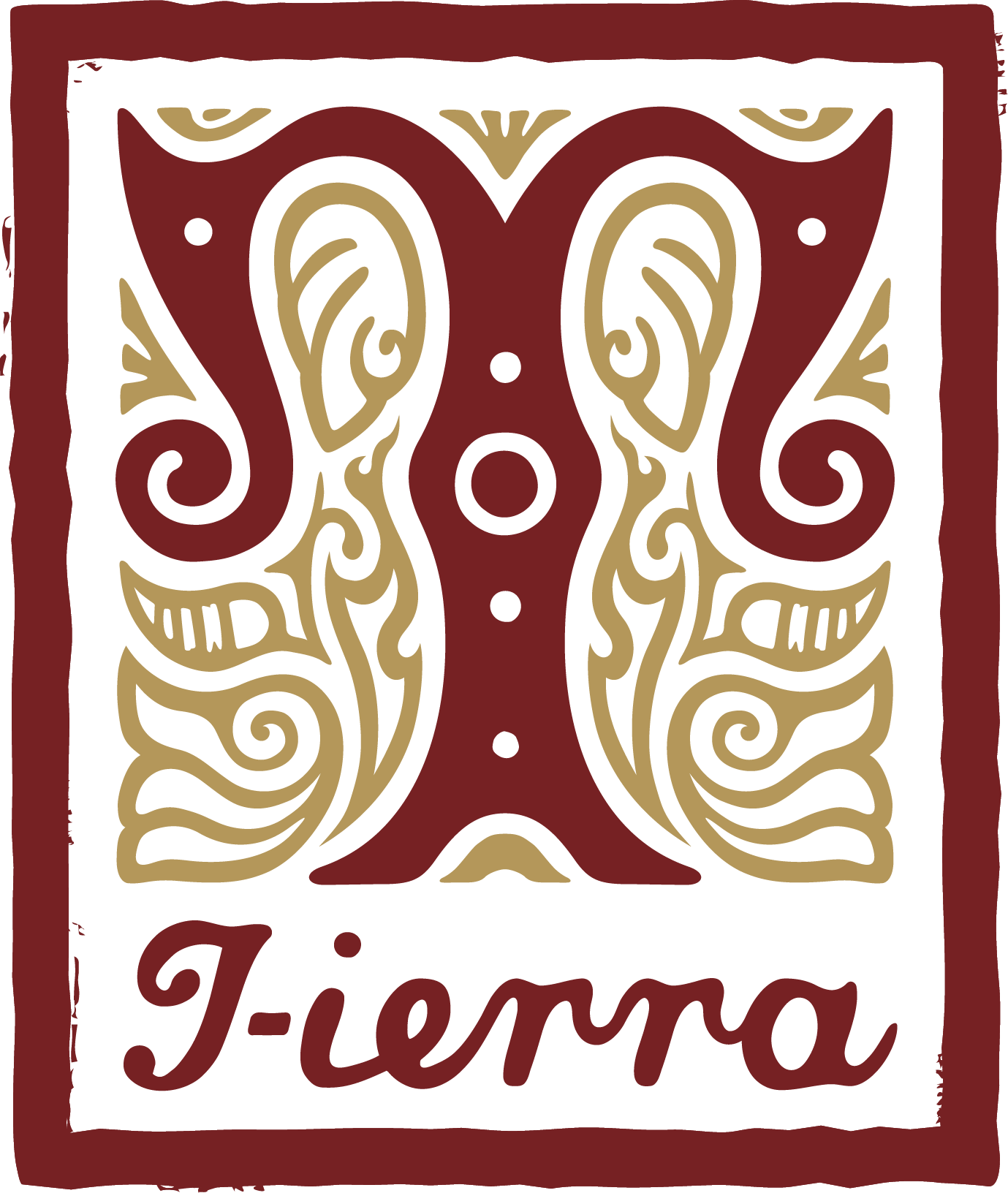 Open for reservation Now!
Welcome to Paradise…and an opportunity to invest in both lifestyle and an idyllic property managed by the world's largest hotel company. Your family will love you!
Wyndham Sundancer Resort Lombok has opened its doors for the highly anticipated launch. The resort is located on a magnificent, pristine beach in Sekotong, on the idyllic island of Lombok, Indonesia and is part of the largest archipelago in the world.

With stunning natural beauty, beautiful beaches, outstanding diving and surfing locations and clean water, it is easy to understand why Lombok has emerging as a tourism hot spot. It's why airlines now fly direct to Lombok from Malaysia and Singapore and it's why some of the largest cruise ship companies in the world are including Lombok as part of their global itineraries.

Now you have the opportunity to invest in Lombok's newest 5 star beachfront resort through the purchase/lease of a fully furnished apartment or villa. You will be able to enjoy a sound financial return through the professional management of Wyndham Resorts & Hotels – the world's largest hotel company. Wyndham will take care of every aspect of your investment performance including marketing, bookings, and maintenance and cleaning.
Hindsight is a remarkable thing. Imagine if you could have purchased a beachfront apartment in Bali, Phuket or Koh Samui before they were 'discovered'.
Imagine how much beach front property was then and how much it is now. Don't miss out again.
Book Now at relations@t-ierra.com for special opening rates!