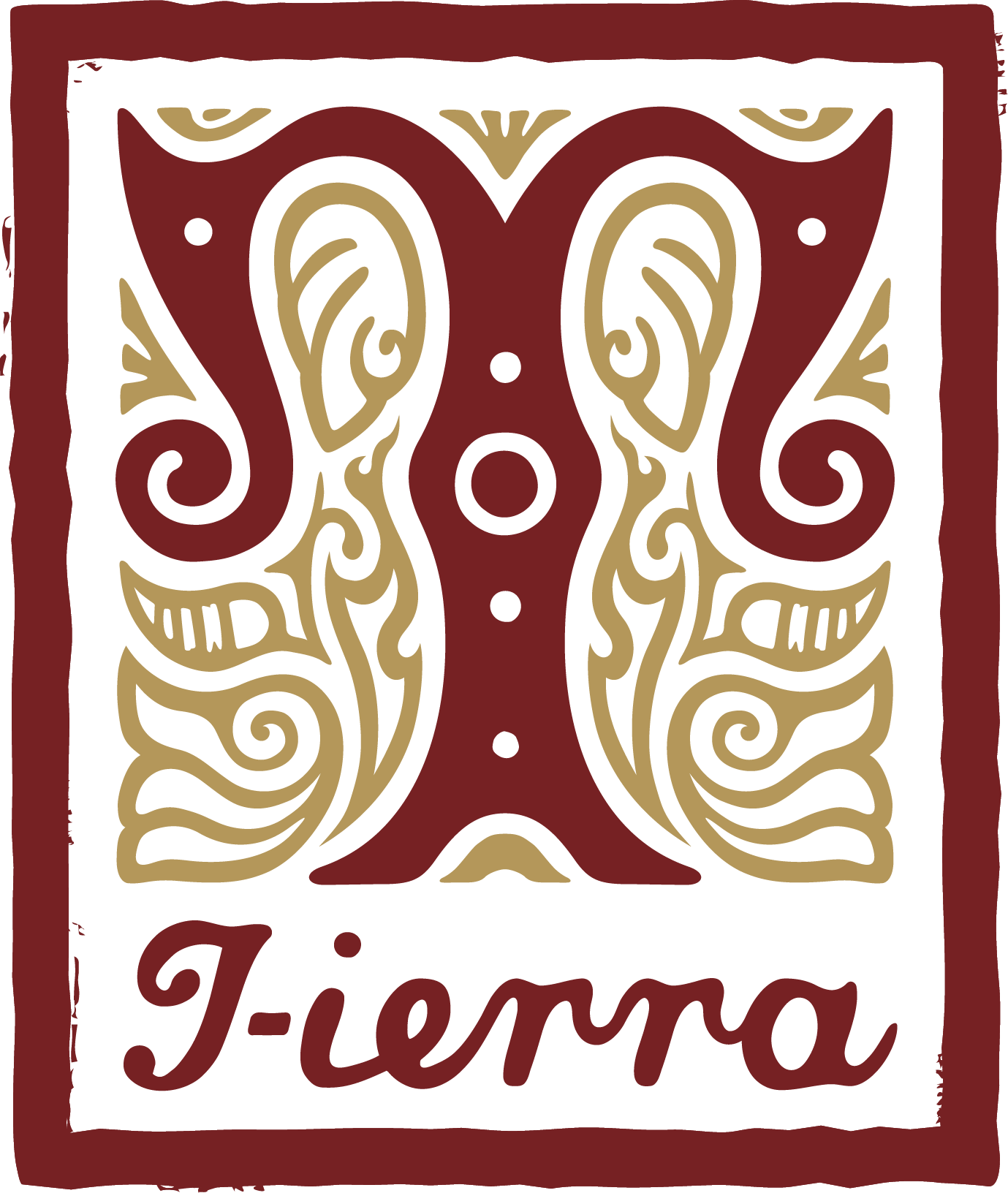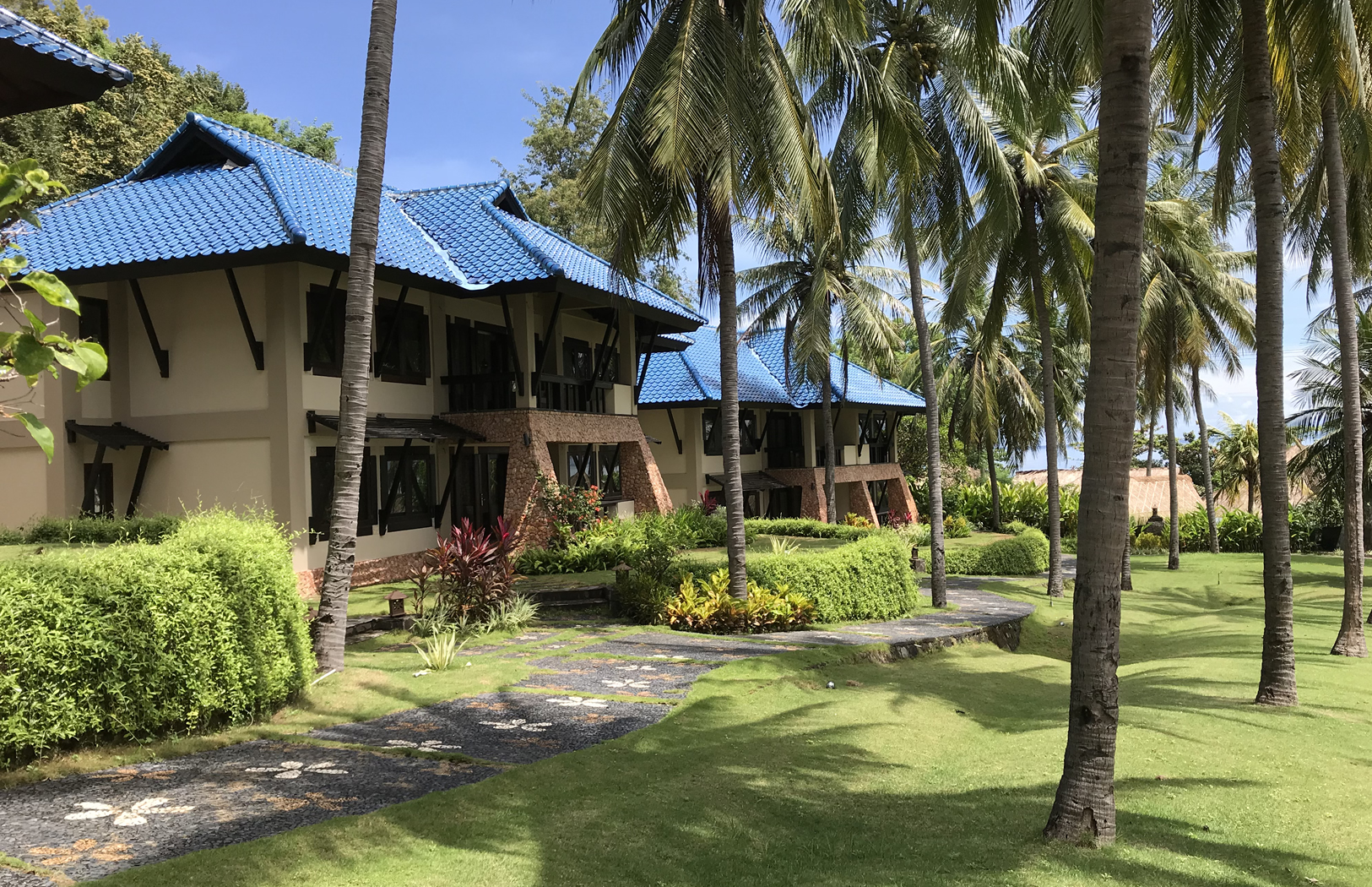 About Wyndham Sundancer Resort Lombok
Wyndham Sundancer Resort Lombok offers you the opportunity to invest in a piece of paradise. Located on the south west coast of Lombok, Wyndham Sundancer Resort Lombok is located on prime beachfront land, overlooking a beautiful beach, the clear waters of Lombok Strait and a series of spectacular small islands (Gili's), coral reefs and atolls.
The resort will include the five star Wyndham Sundancer Resort consisting of 66 spacious apartments, 76 private pool villa lots, private beach club, huge resort swimming pool, luxurious health spa, restaurants, bars and conference and retail centres. This will be the ultimate destination for a relaxed holiday, and for an outstanding property investment!
The entire Wyndham Sundancer Resort Lombok development site totals almost 50 hectares. Future stages of the development propose to include exclusive residential homes, with spectacular ocean views, and a commercial precinct.
Lombok is the nearest Island to Bali, and is only a thirty minute flight away. Whilst Bali and Lombok Islands are similar in size, Lombok offers a relaxed and peaceful holiday without the traffic and congestion. Lombok is renowned for its natural beauty, stunning ocean views, spectacular beaches, world-renowned surfing points, outstanding diving and snorkelling sites and an abundance of marine life. Lombok has a quality international airport and accessibility to Lombok has increased markedly in recent years, with tourism and the local economy continuing to thrive.
Wyndham Sundancer Resort Lombok is being developed by PT. Wisata Bahagia Indonesia, a privately owned company and part of a global tourism and hospitality group of companies.